Specializing in Breakthroughs and Transformations for Wealth Management Businesses and Leaders
We bring decades of unmatched wealth management experience and proven success and expertise to financial institutions, broker-dealers, RIAs and executive leaders. Specializing in the delivery of consulting and coaching to help improve and optimize performance, transform businesses, and position organizations and their leaders to reach their fullest potential.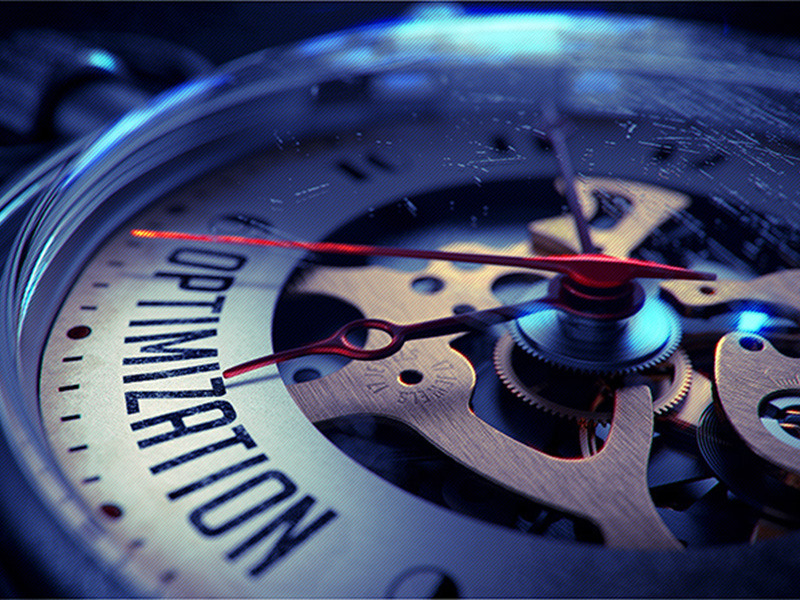 Through a combination of compelling industry research and expertise in the consulting areas we specialize, let us help your organization make fully informed decisions, to create the conditions of success for your business.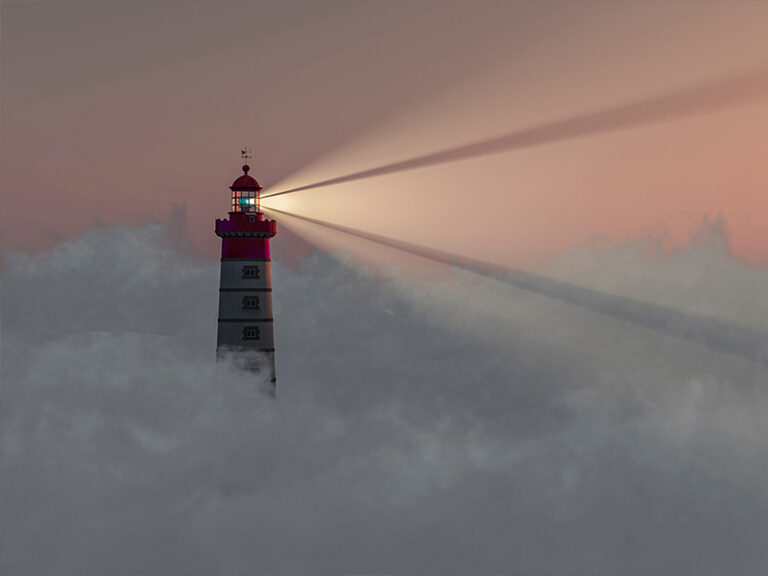 Access one of the most experienced executives for transaction design, implementation and transition strategy, as a part of your team, to bring an infusion of leadership and experience when you need it most.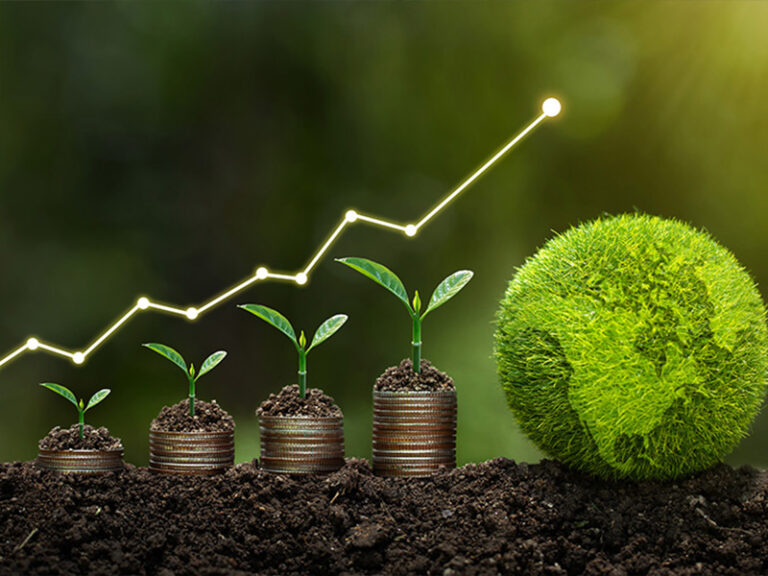 We use a unique tailored coaching approach, with a distinct curriculum of content, and an individualized focus when working with executives in their unique leadership role in wealth management business.
Arthur Osman has been an executive leader in the financial advice industry for over 25 years supporting the growth and development of the most successful wealth management firms in the industry. Over his career, Mr. Osman has worked directly with hundreds of financial institutions and executives across the country helping firms and leaders grow, transform and reach their fullest business and leadership potential.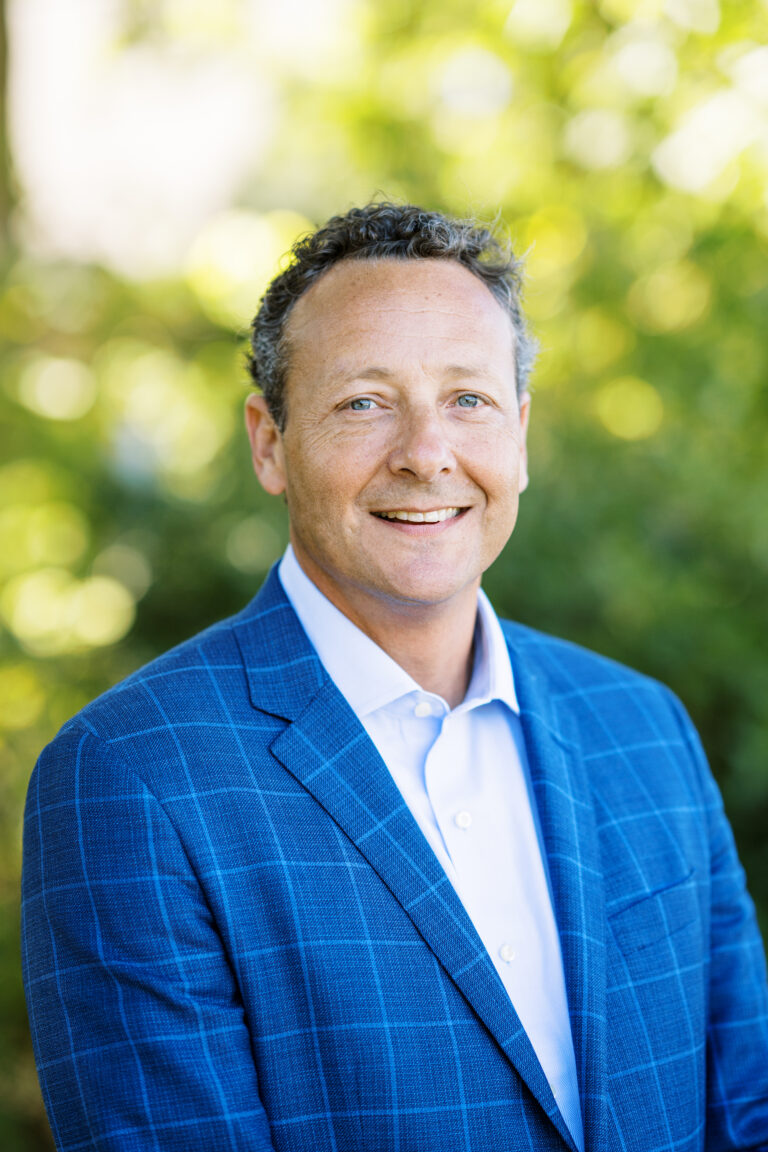 Stay tuned for blog posts and conversation dialogues with top executives and leaders in wealth management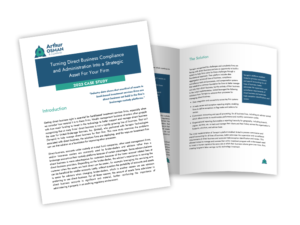 In Good Company
Turning Direct Business Compliance And Administration Into A Strategic Asset For Your Firm
Read More »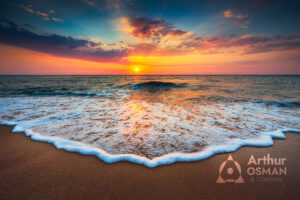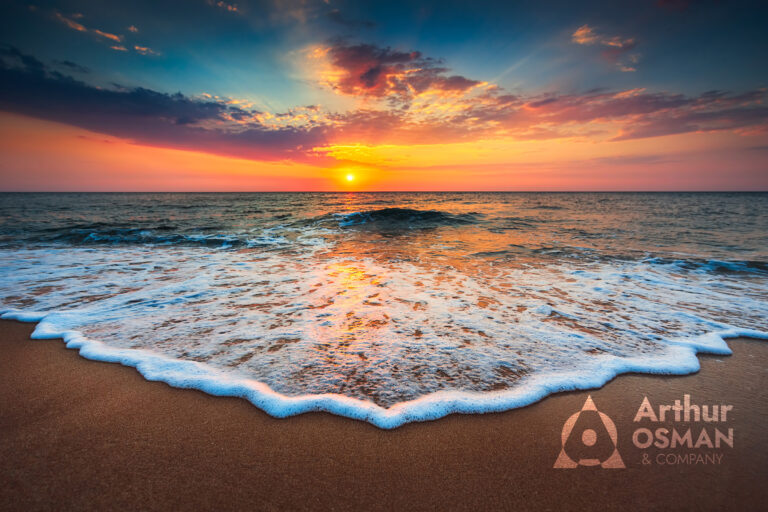 In Good Company
It's a new day, with a new horizon, and we're launching a new and different management consulting and coaching firm with an expanded service offering and big aspirations
Read More »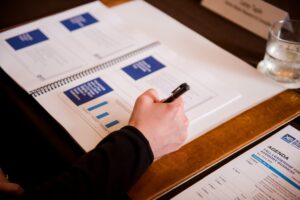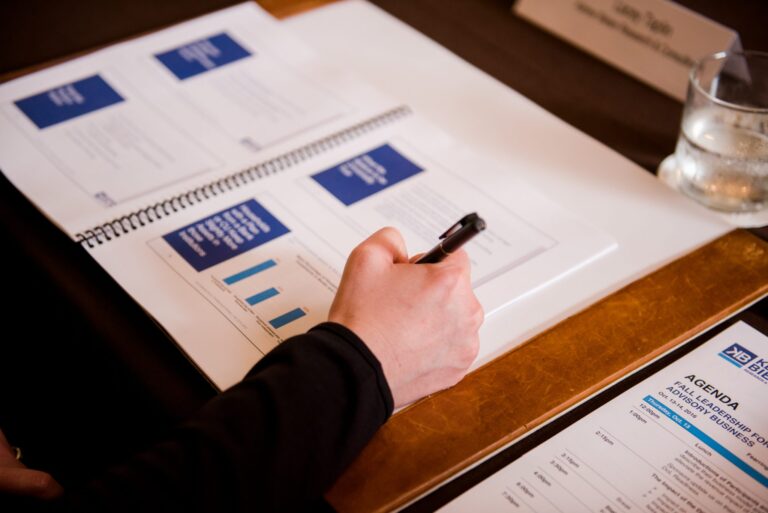 History
Leading Research & Consulting Firm to Reorganize to Enhance Client Experience
Read More »