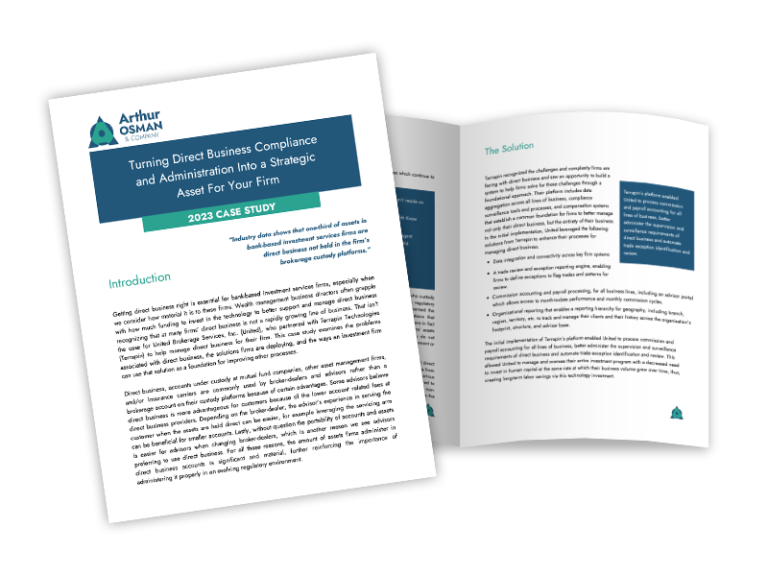 In Good Company
Turning Direct Business Compliance And Administration Into A Strategic Asset For Your Firm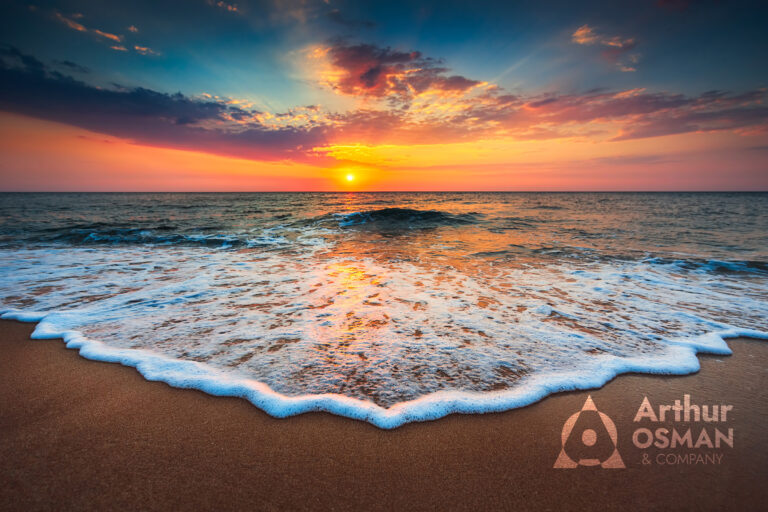 In Good Company
It's a new day, with a new horizon, and we're launching a new and different management consulting and coaching firm with an expanded service offering and big aspirations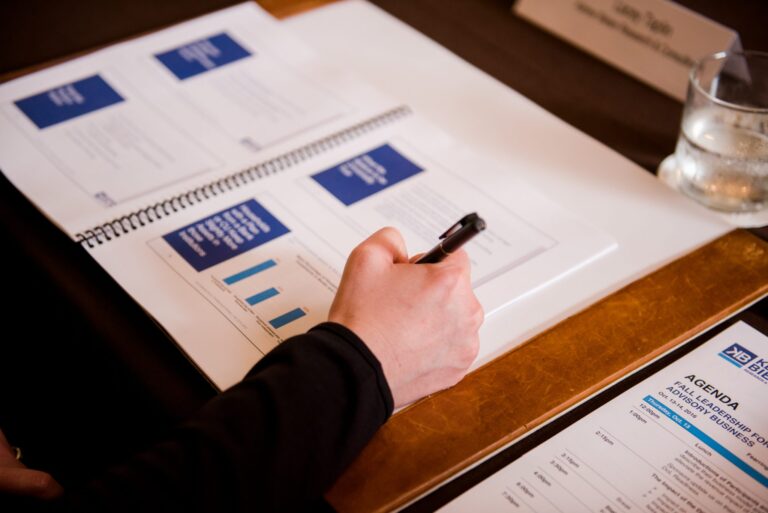 History
Leading Research & Consulting Firm to Reorganize to Enhance Client Experience
Leadership Dialogues with Arthur Osman
Stay tuned for Leadership Dialogues with Top Executives and Leaders in Wealth Management
We'll be having regular dialogues on topics important to leaders and wealth management businesses, including:
Leadership Insights – Talking to executives about their approach to leadership, their best practices and keys to success.  
Strategy & Execution – Conversations about business strategy and key results, with an expose on execution for success.  
Business Transformation – Discussions about major changes within their business, how it ties to their business strategy, and sets their organizations up for more sustainable long term success.